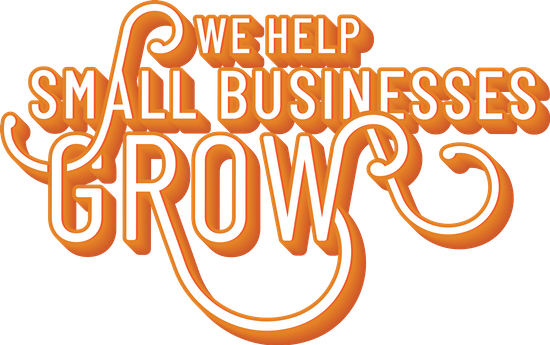 Madwire® is a technology company that provides business management and marketing software and services for SMBs and franchises.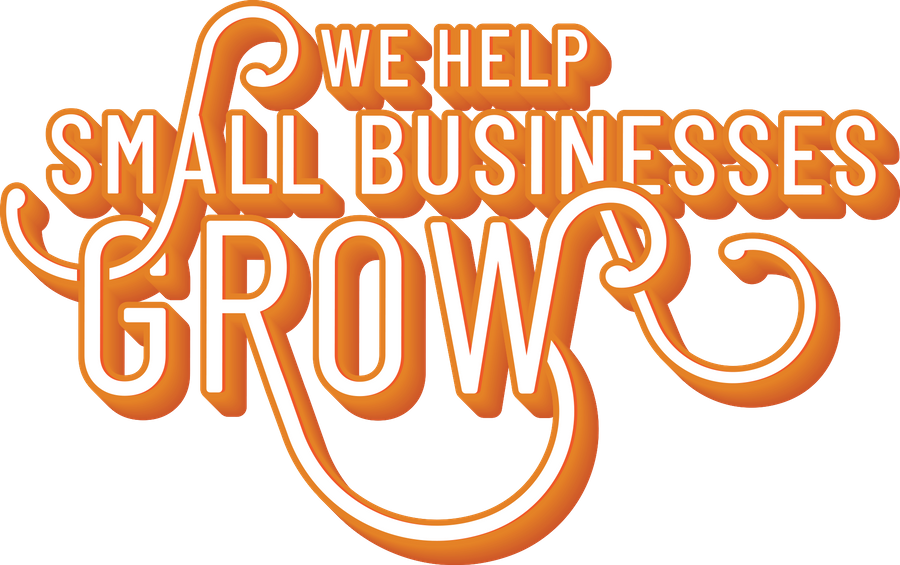 Everything a small business needs to manage and grow their business from a singular platform.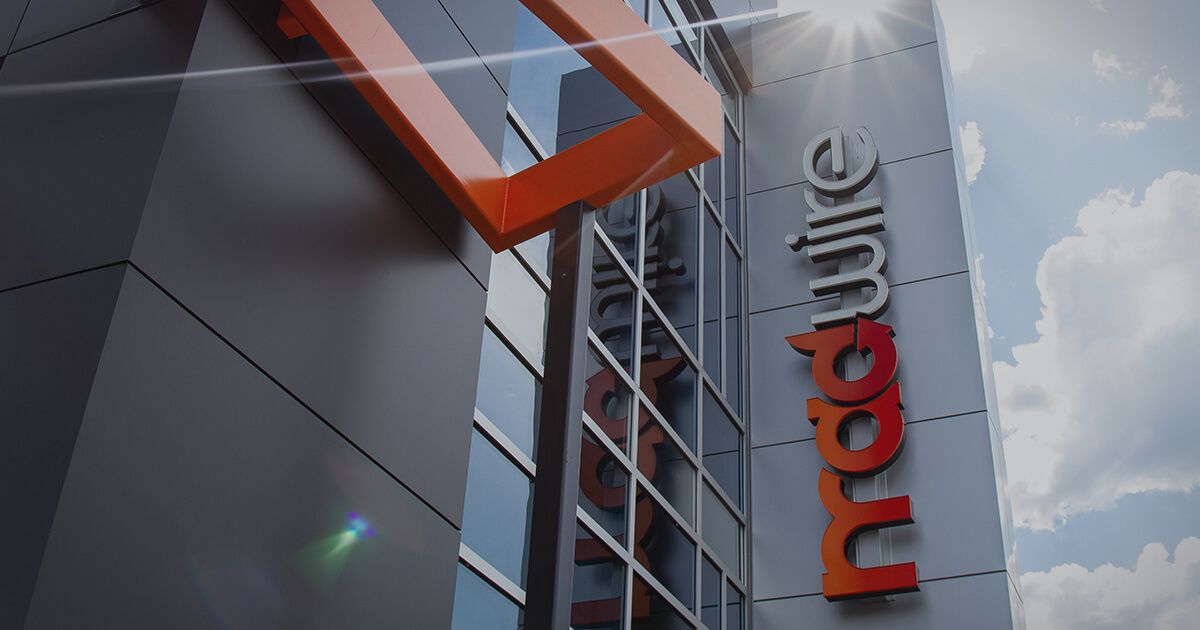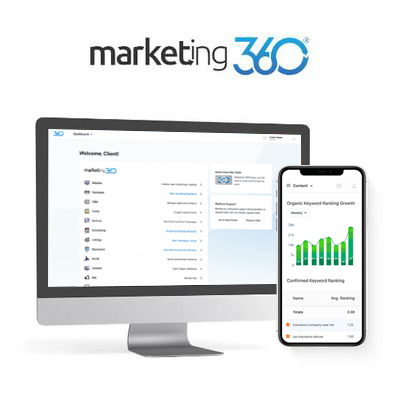 Fuel your brand® with the #1 marketing platform® for small business.
Build a beautiful website that's easy to edit and drives results.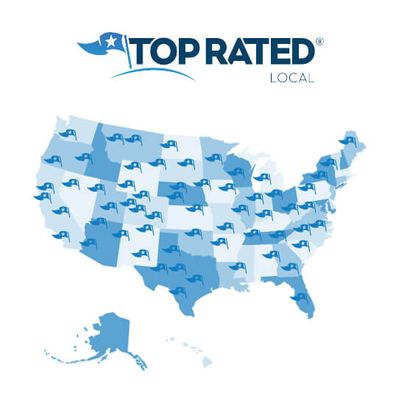 We rank businesses near you based on their overall Rating Score®.
We are high-energy, fast-paced and fun-filled
Madifesto - You're Here For A Reason

A Championship Team

There is Something in the Orange

10 Years of Madness

Why We Do What We Do

Character of a Champion

The Story Behind The Creation of Marketing 360®️

Learn About Madwire's Culture

We Love Mad™

We're Passionate About Client Success

Hear From Our Team About Who We Are And What We Do

Let's Rise to a New Level of Madness

Further Into the Mad We Go
We Love Helping Entrepreneurs
Watch our tribute to entrepreneurs
Tribute to Entrepreneurs - Part I

Tribute to Entrepreneurs - Part II

Tribute to Entrepreneurs - Part III

Tribute to Entrepreneurs Part IV

Do You Want It Bad Enough?

Marketer's Creed / Ballad
Make a Difference in Your



3,600+ Reviews • 4.6+ Rating • 15,000 Active Clients