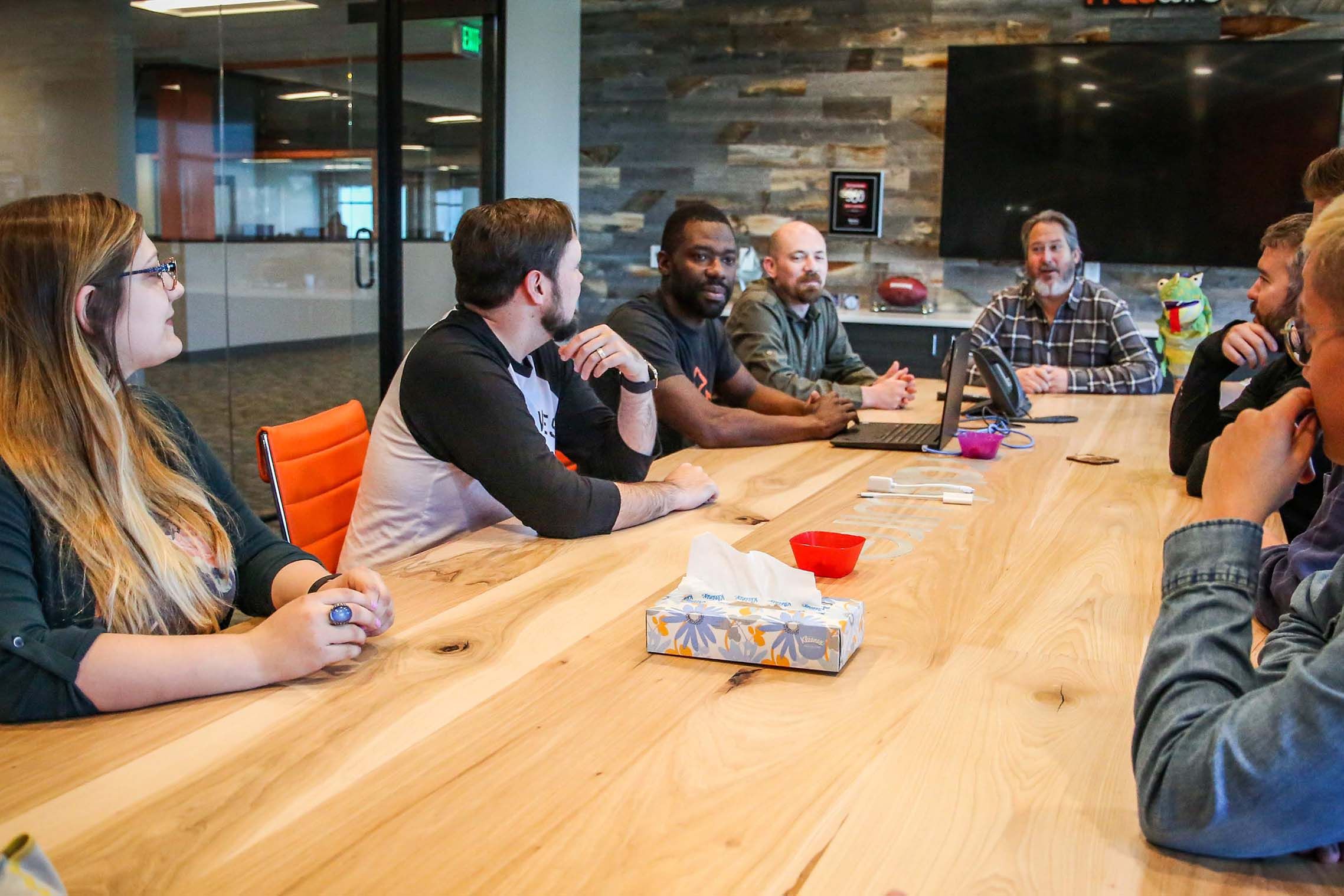 Let's Talk. Contact Us.
Our hours by time zone
Mountain: 7am-4pm
Eastern: 9am-6pm
Central: 8am-5pm
Pacific: 6am-3pm
Open Monday through Friday
Work from here, or work from home! While our corporate HQ is located in Fort Collins, CO and our satellite office is in Austin, TX. 95% of our workforce is completely decentralized!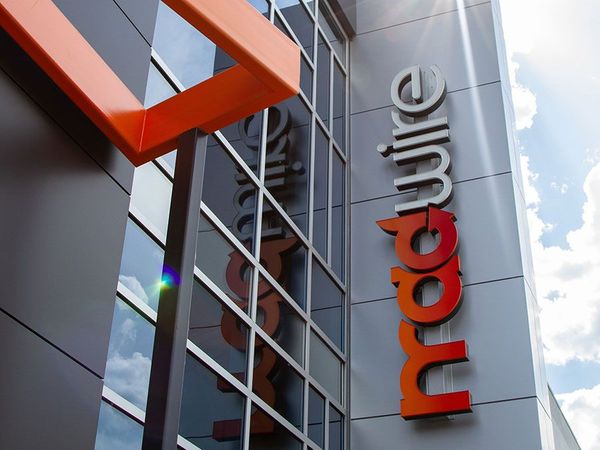 Fort Collins, CO
Fort Collins is a vibrant town full of local eateries, pubs, boutiques and home to Colorado State University. With 300 days of sunshine, snow-capped mountains, idyllic lakes and clear-running rivers, it is hard to deny that people like to get outdoors here all year round.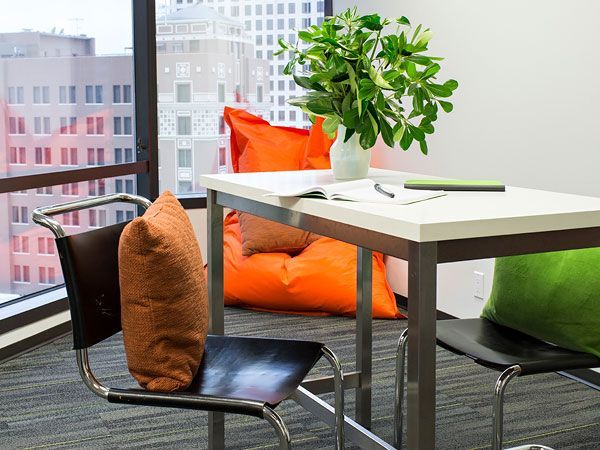 Austin, TX
What you hear is true. With vibrant entertainment, art and culture, inspiring cuisine and stunning outdoor experiences, Austin lets you create a soundtrack all your own. So take a look around, and put the Live Music Capital of the World® on your playlist.