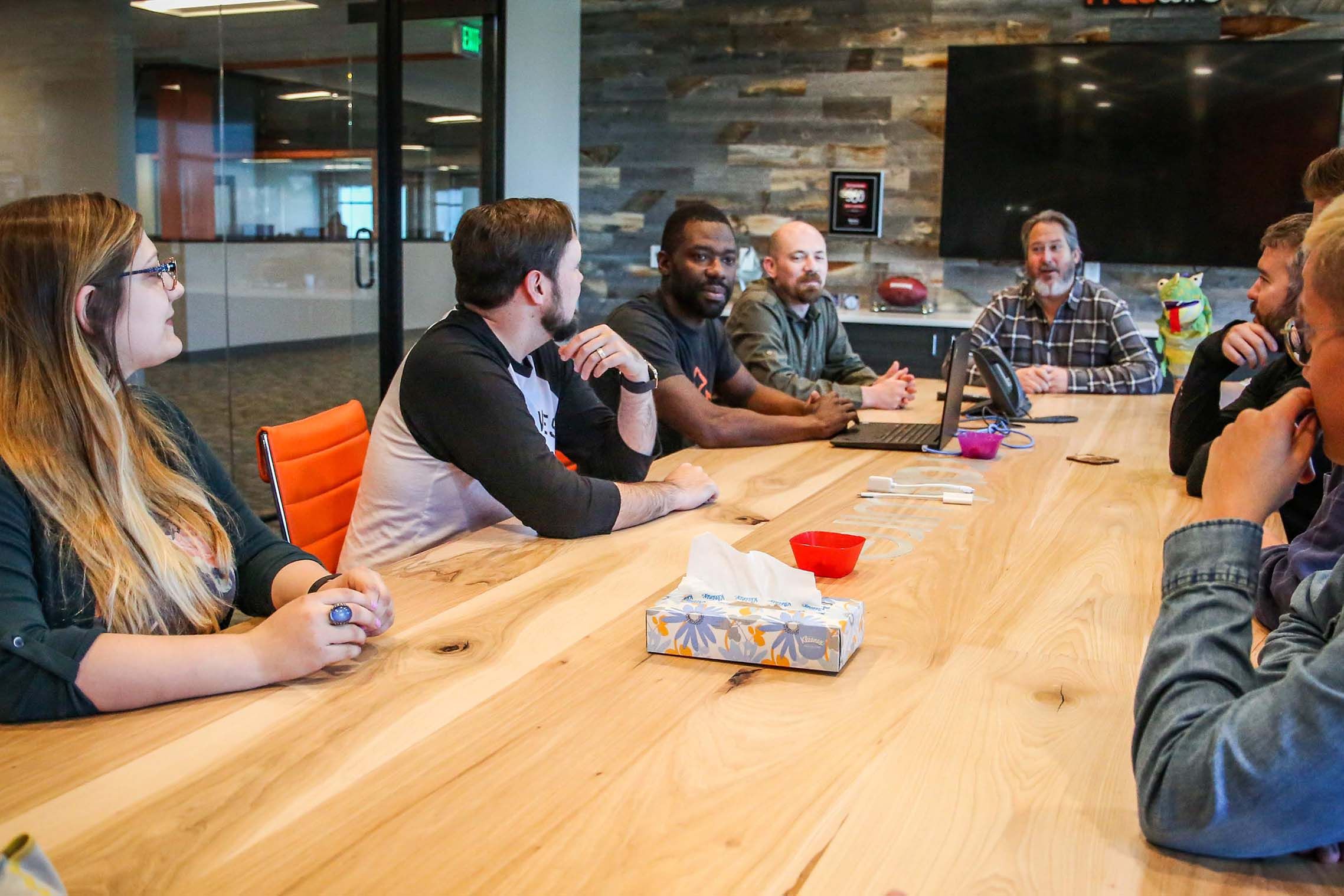 Let's Talk. Contact Us.
Our hours by time zone
Mountain: 7am-4pm
Eastern: 9am-6pm
Central: 8am-5pm
Pacific: 6am-3pm
Open Monday through Friday
Work from here, or work from home! While our corporate HQ is located in Fort Collins, CO, 95% of our workforce is completely decentralized!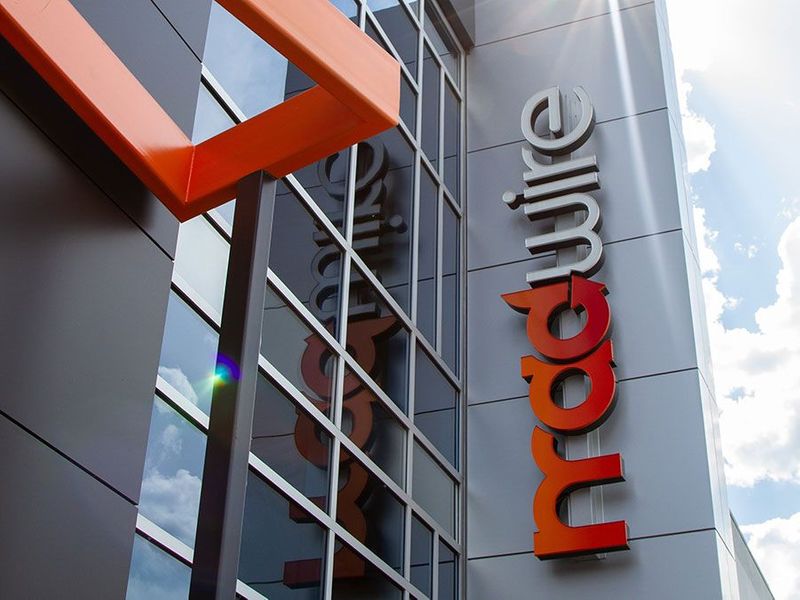 Fort Collins, CO
Fort Collins is a vibrant town full of local eateries, pubs, boutiques and home to Colorado State University. With 300 days of sunshine, snow-capped mountains, idyllic lakes and clear-running rivers, it is hard to deny that people like to get outdoors here all year round.