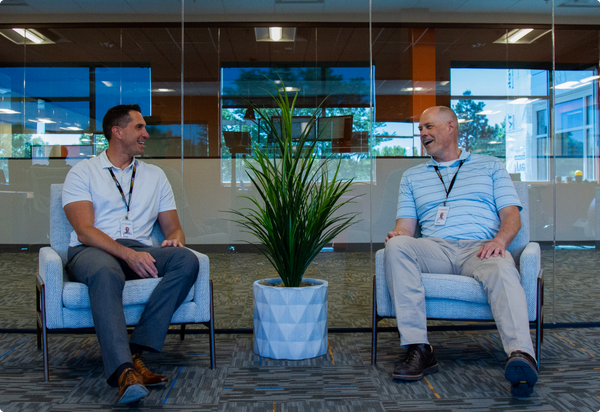 Meet JB and Joe Kellogg, our founders.
About Us
Madwire® is a technology company that provides business management and marketing software and services for SMBs and franchises. Madwire's brands — Marketing 360®, Websites 360®, SpaceCraft™ and Top Rated Local® — enable SMBs to do everything from building a website, to accepting payments, managing leads and customers, appointments, online reviews, social media, business listings, content marketing, multi-channel digital advertising campaigns and more. Madwire® was founded in 2009 with the mission of enriching communities by helping small businesses grow and their local communities glow. Madwire® is headquartered in Fort Collins, Colorado with offices in Austin, Texas.
Madwire® started in 2009. Since that 2-man start, we've created…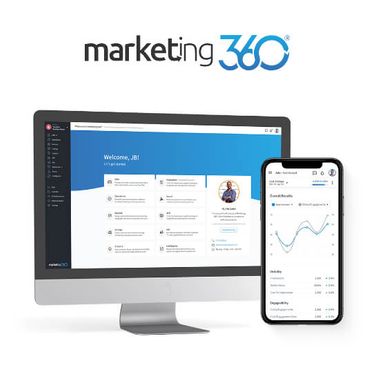 Fuel your brand® with the #1 marketing platform® for small business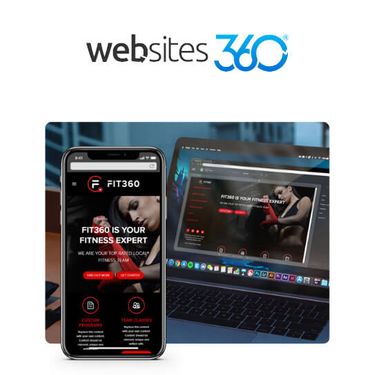 Fuel your brand® with the #1 website platform® for small business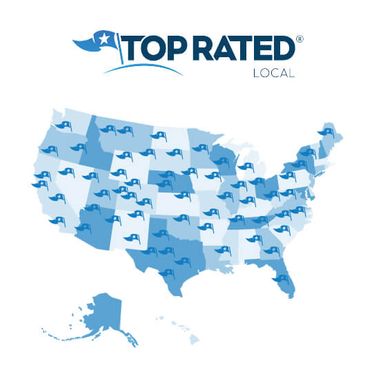 We rank businesses near you based on their overall Rating Score®
…and have grown to over 500 people strong 💪 🎉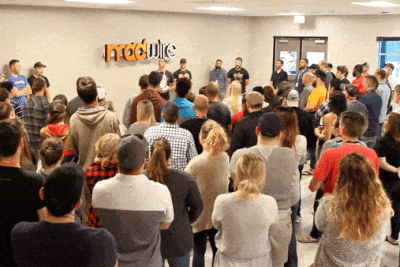 We have people from all over the country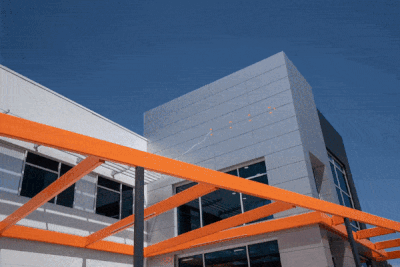 We are headquartered in Colorado and have an office in Texas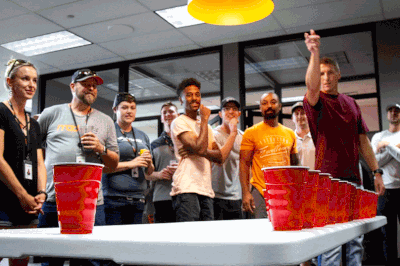 We're a family-run business that keeps relationships personal

Meet Viz, our mascot. He's a red panda.
Madwire® epitomizes our Colorado home
We're motivated, hard-working and tough. We're also compassionate and fun-loving. Our work supports strong communities, close families, and of course, successful businesses. We love Mad™. We love what we do. It's true. 🧡

Our mission is why we work so hard
We believe in marketing, we believe in entrepreneurship, and we believe small businesses are the lifeblood of our communities. If you have that spirit and you're working hard to run your own business, we believe in you. We want you to succeed and we know our marketing solutions will help you connect with your customers.